Web hosting is a very fast developing sector. What may seem like a trend today may not be trendy tomorrow. Nowadays new businesses are being established and are trying to derive value from operating online and establish themselves as a business. This move can help a lot of small businesses to reach a wider audience while cutting the cost of advertisement. In this article, let us discuss about the top 4 technologies that will change the web hosting world.
Content Management Systems
There was a time when only a developer could change and update the visible content of a website. But with the introduction of content management systems, even a novice can enter data or edit it to make it visible on website. Earlier, it used to be very expensive and not everyone could afford to have it. But like everything, the price came down to such an extent that top ranked content management systems were made open source and free for public to use. CMS giants like Joomla, WordPress and Drupal are some of the big names in the industry. Having such easy-to-use resources for free are a boon for small businesses.
Browsers and Browser Applications
A majority of internet users are familiar with browsers and their functionalities and also may have their favorite ones. Netizens are always on the lookout for a better version of a browser to optimize their search results to deliver accurate results. Nowadays access to browsers is not only limited to personal computers but also has a strong grip on smartphones world too. Everyone who has a smartphone may also have downloaded a browser application at some point of time.
Cloud Computing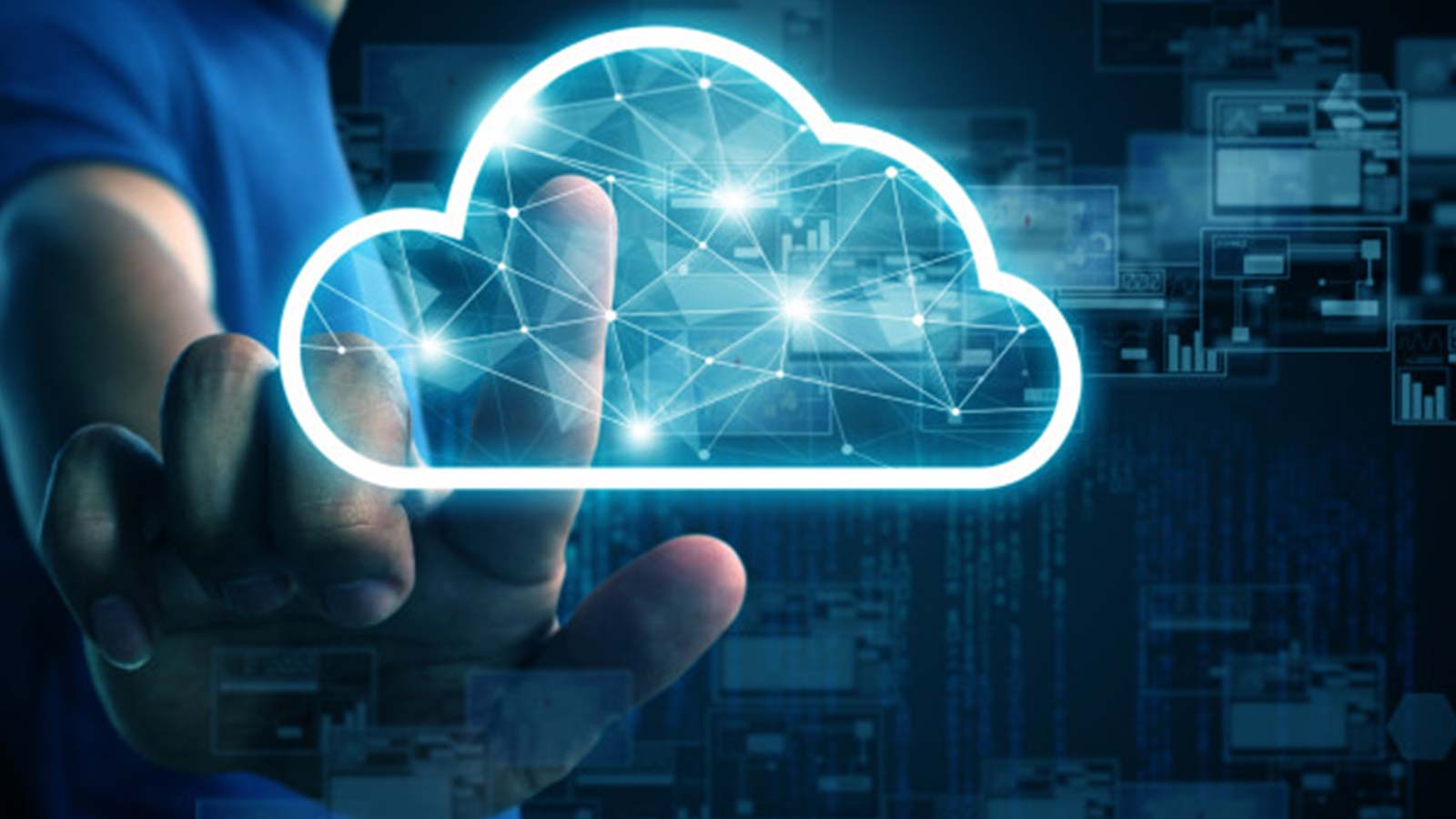 Cloud computing is a booming industry that has become an increasingly popular trend all over the globe. The basic meaning of cloud computing is a resource that can be availed for services like storage, developing, testing platform and other software and applications. In future, this technology is going to be more impactful on web hosting services than anything that we have witnessed till now. Now, cloud computing is not just limited to mainframe and client relationship but rather servers are now based on virtual platforms required to offer more advanced internet service to the users.
New Market for Social Media
Nowadays, social media is a buzzword when it comes to technology. If a company has an online presence, chances are that it is also present on either Facebook or Twitter or both. Social media is just not a place for entertainment but also a great and inexpensive way to do business and interact with customers and other businesses. It is a very powerful tool, which can be used for advertisements and promotions. Anyone with access to internet is capable of earning money and doing business. Web hosting companies are forced to be up to date by providing more efficient and secure servers on which their client websites are hosted.